It's almost Father's Day, which means it's time for dad to relax and enjoy while everyone else is expected to cater to his every wish. It's also time to get serious about gift-giving if you haven't come up with a winning idea yet.
In our experience, the best gifts are those that come from the heart, and no one appreciates a gift with some serious thought behind it like good ol' dad.
With that as a guiding principle, we've put together some ideas for t-shirts to make your dad for Father's Day–all easily customizable for your dad's specific interests!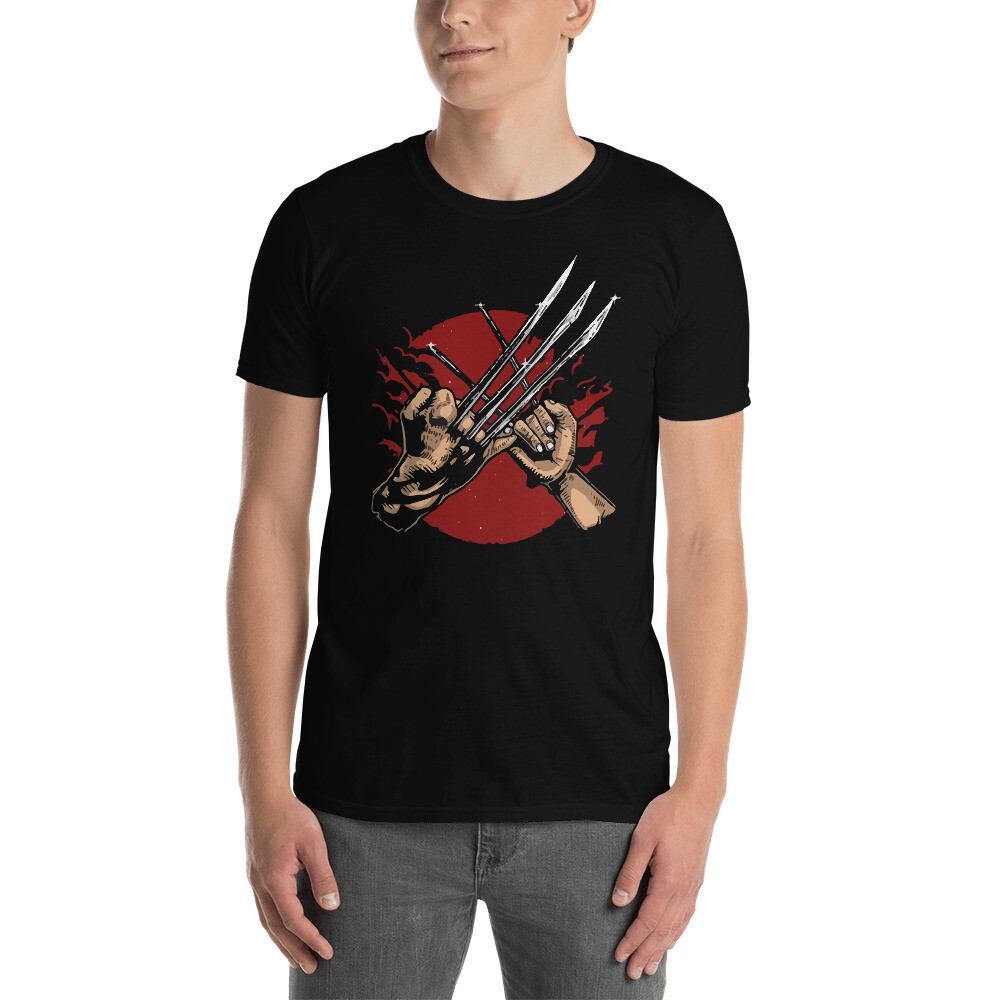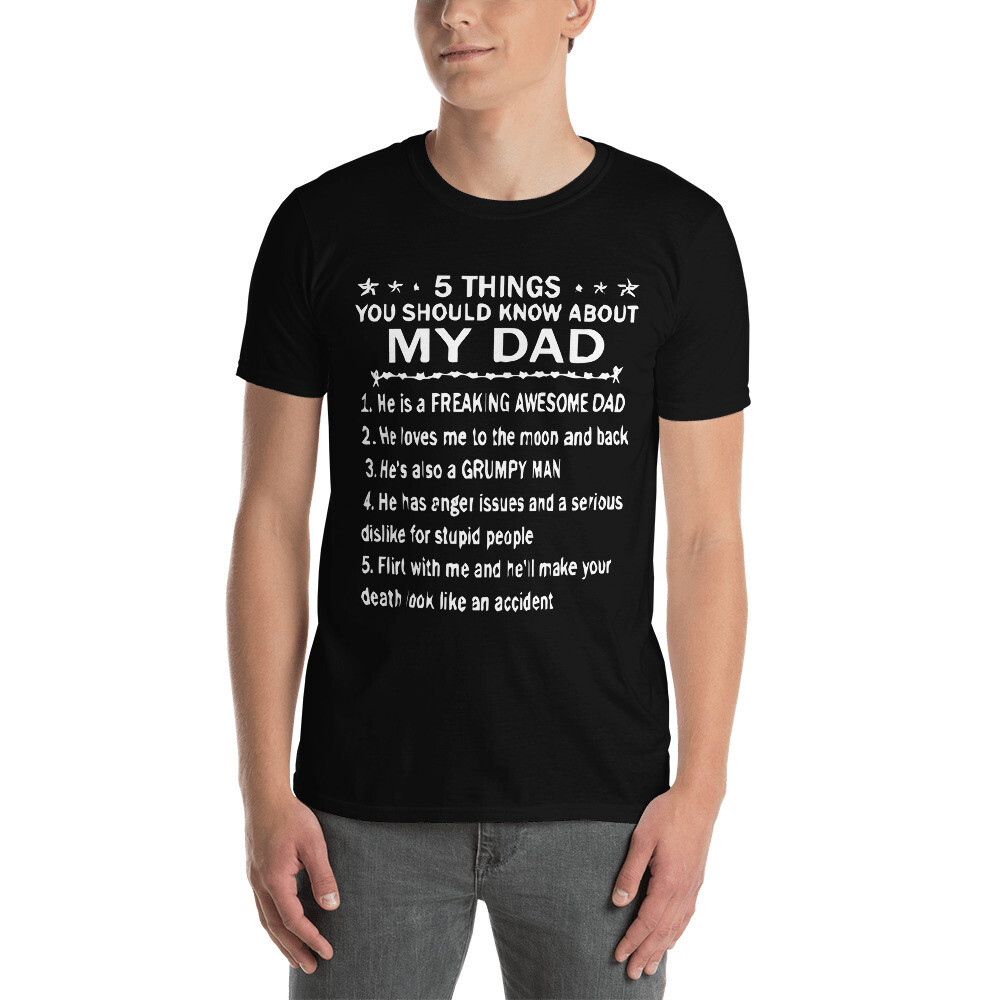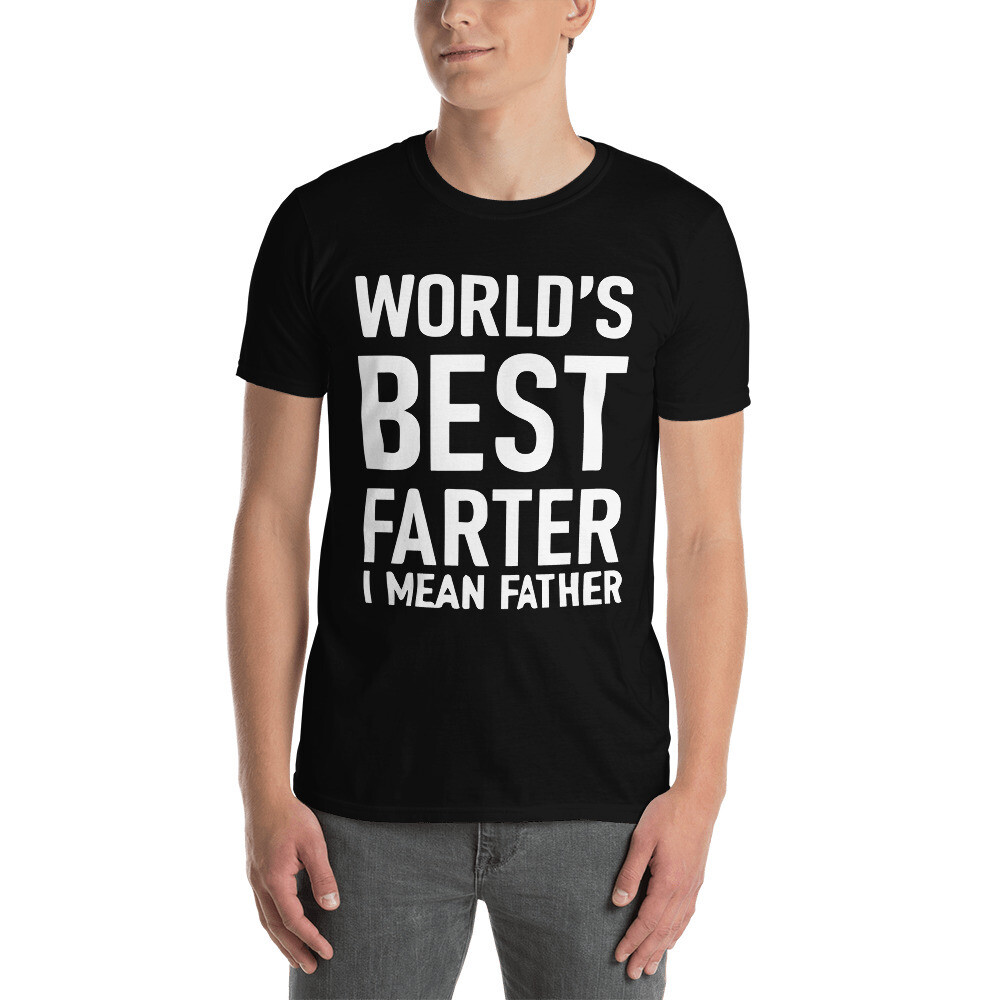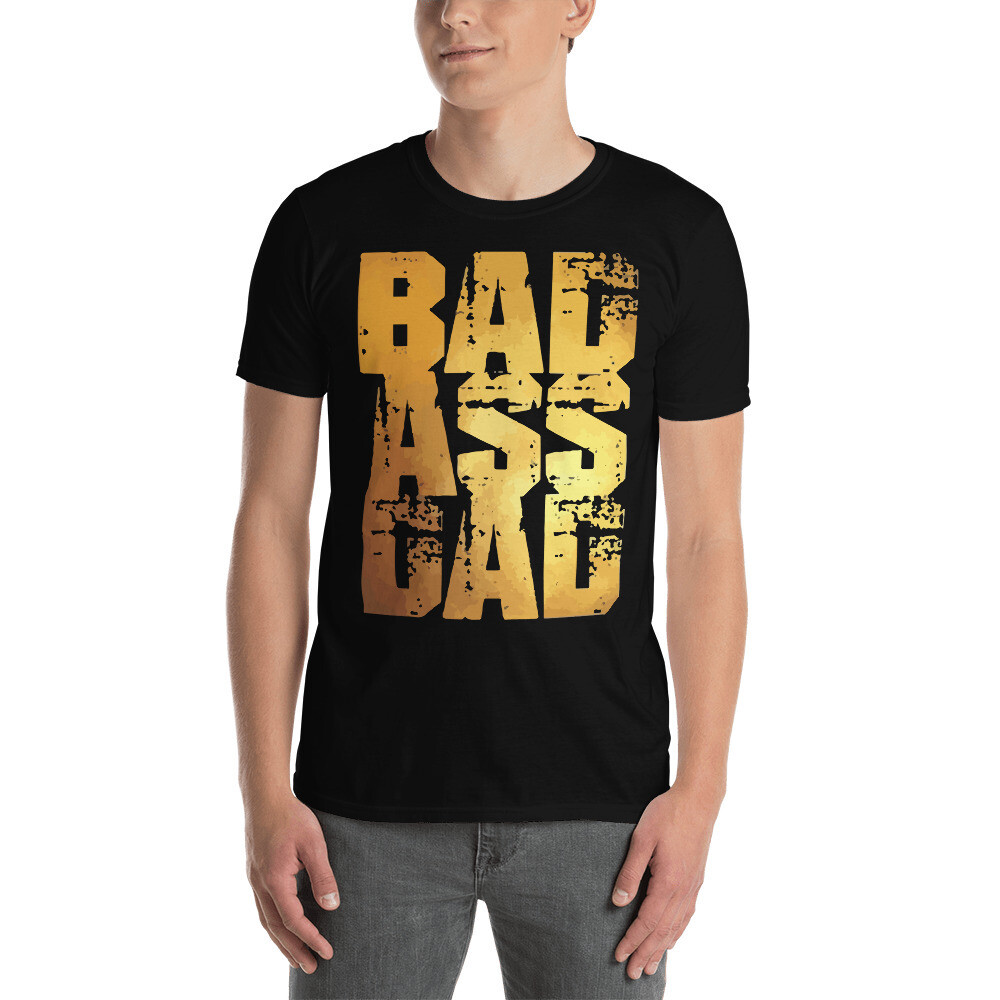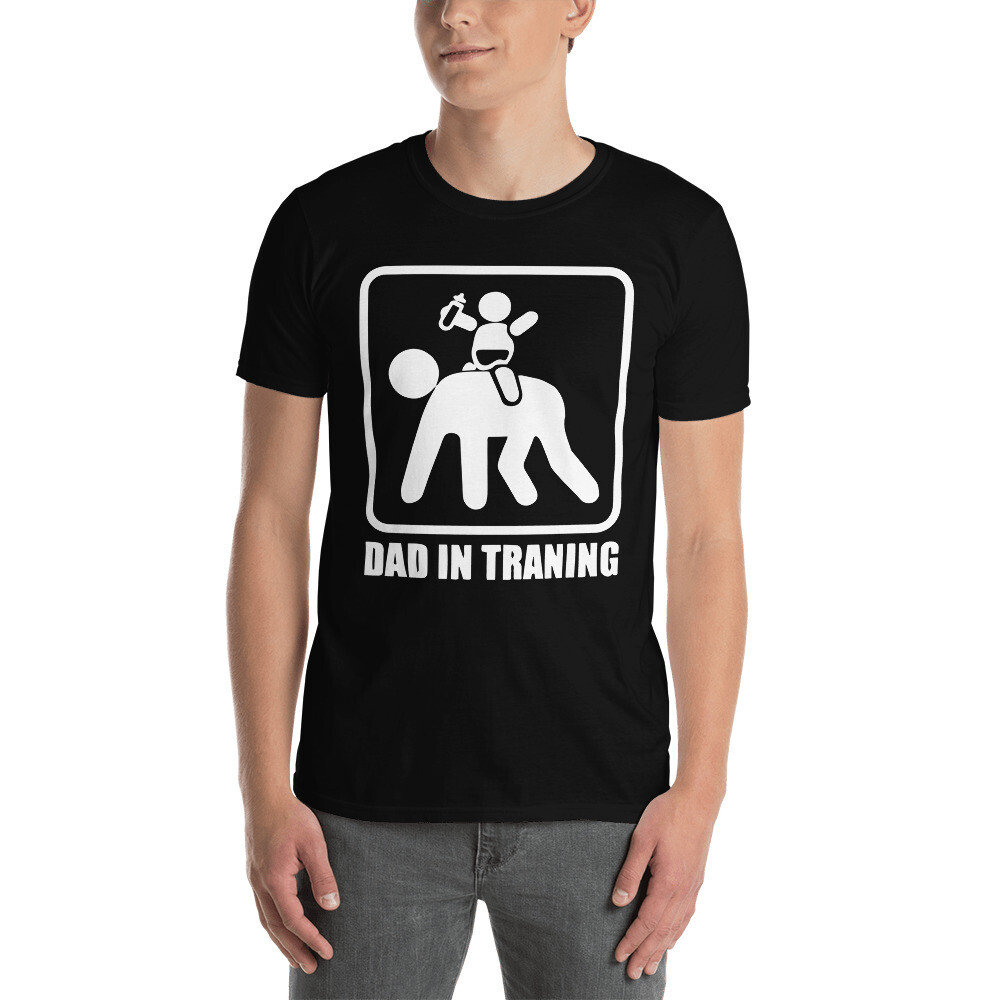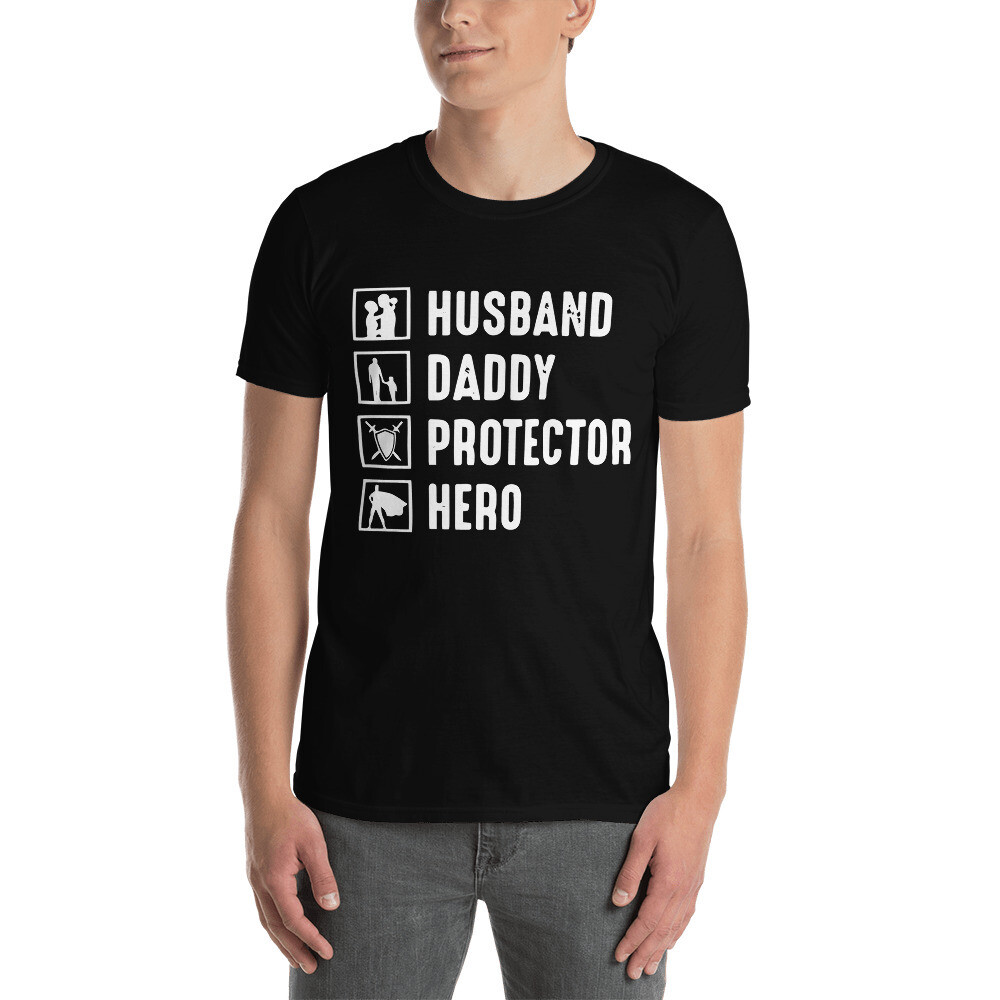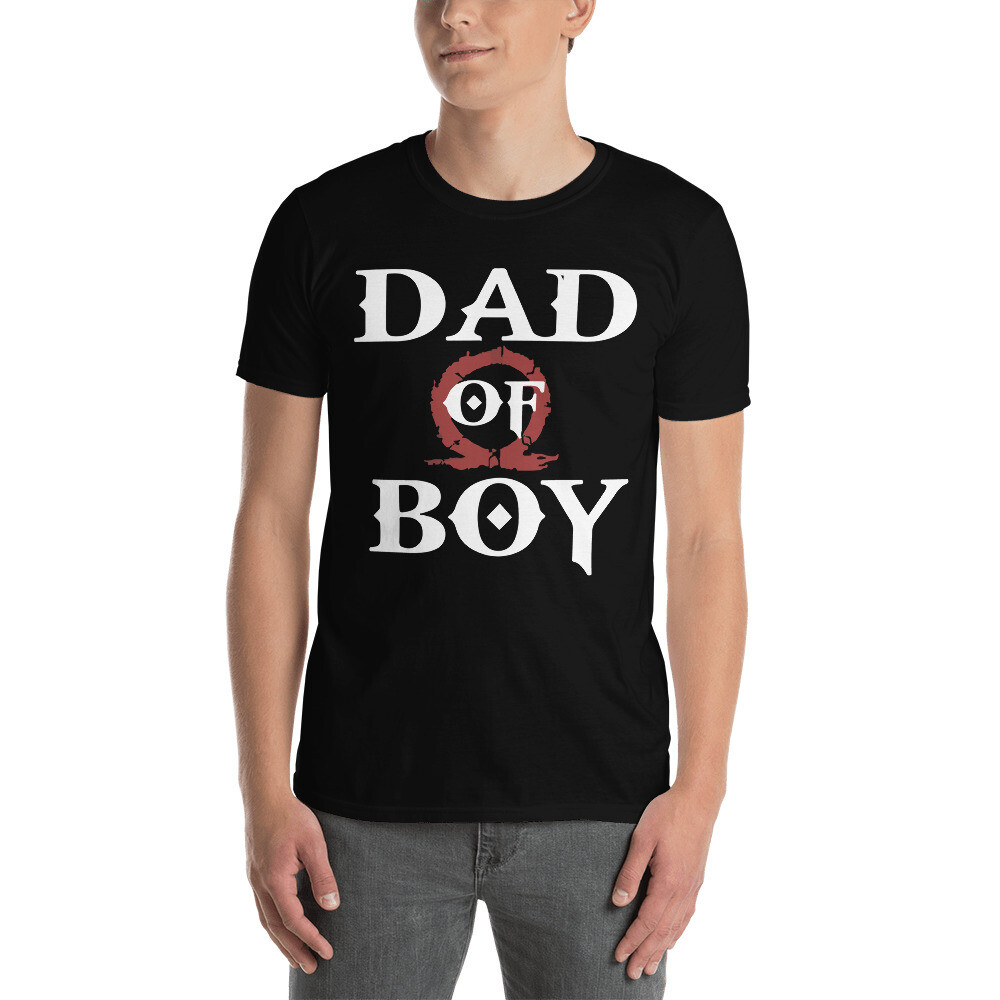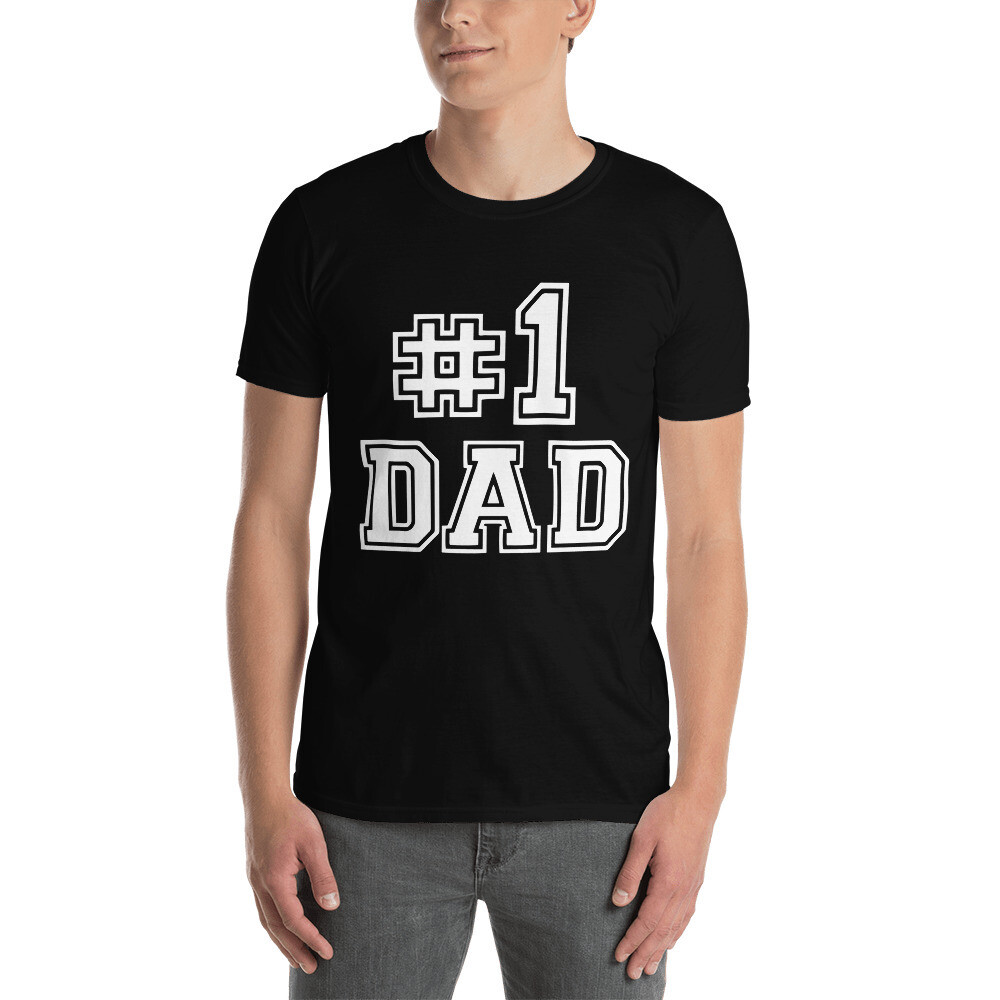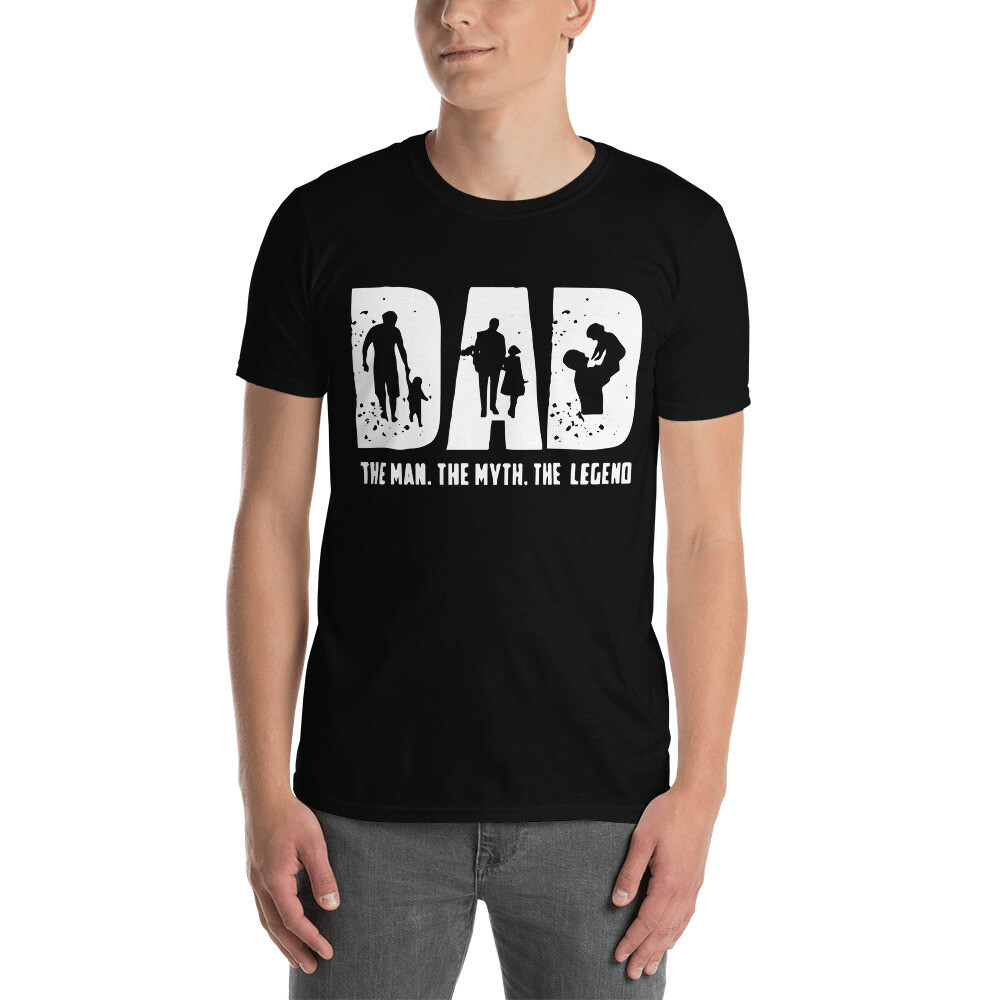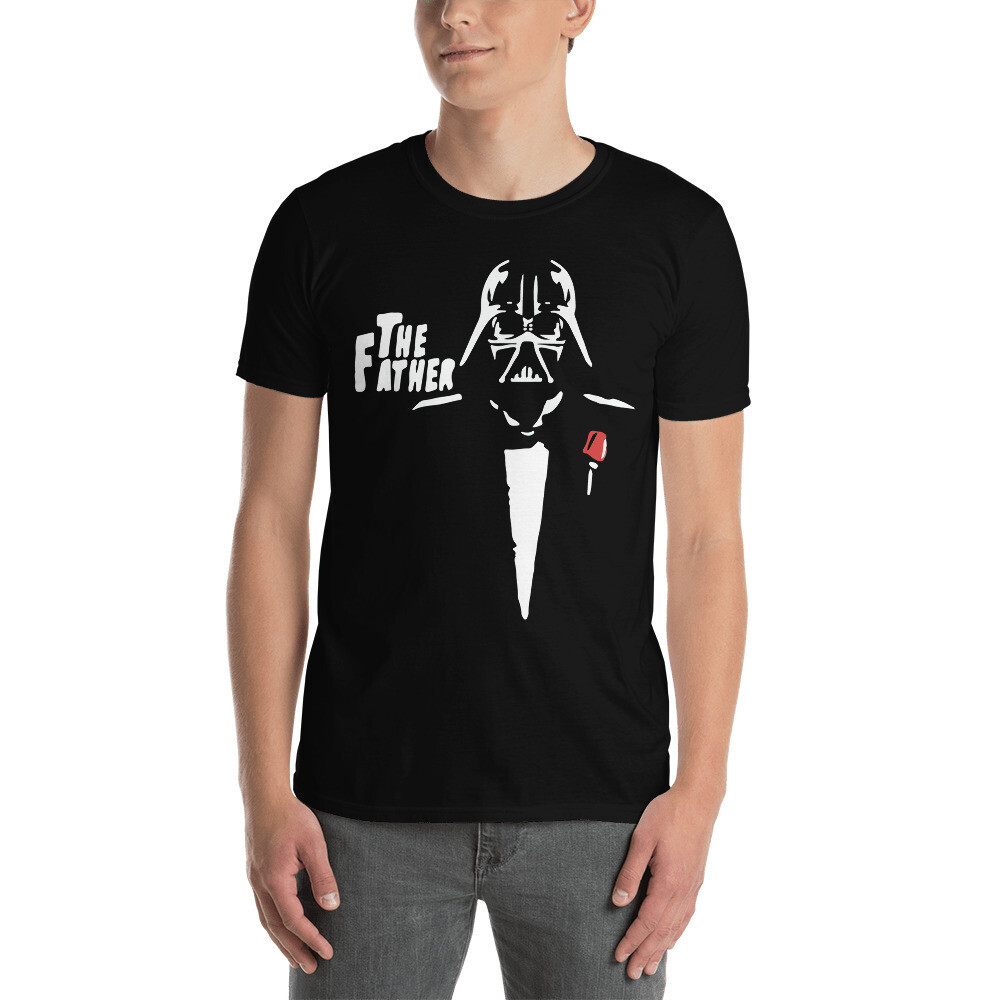 Which of these do you think are the best t-shirts to make your dad for Fathers Day? Do you have any other fun ideas? You can get one for your dad by providing your own art on the T-shirt! Custom T-shirt.