Hoodies have been around for decades as a fashionwear and seem to grow with time. Right from teenagers to middle-aged people, most of them wear hoodies to make a fashion style statement. However, only a few hoodies stand out for their attractive and unique styles clubbed with various slogans.
When we talk about hoodies, what comes to your mind? A girl is wearing her boyfriend's hoodie with a messy bun or a guy wearing a hoodie and walking on the road with an intense look. Even while Netflixing, you might have noticed that most of the time Hollywood personifies intense or dark characters by making them wear hoodies. Like, in the Netflix series "Arrow", a multi-millionaire playboy after mastering the skill of archery returns to his city to take on the vigilante of the city, wearing what – A Green Hoodie.
The hoodie is a big comfy fashion clothing that can be worn by anyone, whether you're a girl at sweet 16 or a man with a white beard at his 60's. Once, decades ago, young adults used to wear hoodies to show their anger. Then, hoodies gradually became a way to keep athletes dry and warm in adverse weather conditions.
Now, these versatile clothing are part of the fashion worn by the majority of people. It is also integral to sports like snowboarders, skaters, and also hip-hop culture, and stag parties
What Exactly Are Hoodies?
A hoodie is an extended form of a sweatshirt attached to a hood. Generally, a hoody has no buttons. There was a time when it was known as a ''hooded sweatshirt.'' Later, with its popularity, it is now simply called ''hoodie.'' So, a wide range of different types of hoodies for men and women that we see today in markets is different variations of the sweatshirts.
Like other fashion wear, hoodies also are designed for comfort, and to feel relaxed and casual. With big brands also launching their high-end range of sweatshirts, it looks like these garments are going to stay in the market for a longer period.
Why Hoodies Matter From A Business Perspective?
Hoodies have now been transformed into trending fashion wear. This is where business opportunities lie for any small and big brand. The clothing, given its popularity, comes in a wide range of designs that suit the different fashion wear requirements of consumers. If you carefully take into account these fashion needs, you can do a roaring business by creating and selling trendy designed hoodie for women and men.
Know that several surveys have established the consumers' preferences for hoodies. According to a recent survey, amongst the streetwear products, 15.6 percent of the consumers worldwide are most likely to purchase hoodie. This is the second-highest preference of the consumers after footwear as far as streetwear products are concerned.
However, when selling hoodies from physical stores or online stores, make it certain that you consider your consumer's fashion preferences. The hoodies that are uniquely designed and meet the current trends are likely to sell more than the older ones.
So, for your benefit, we give you here our select list of best hoodies for men and women that you can purchase as well as get inspired to create your own customized hoodies. Have a look!
Here Are 10 Best Trendy Hoodies For Men And Women To Make A Fashion Statement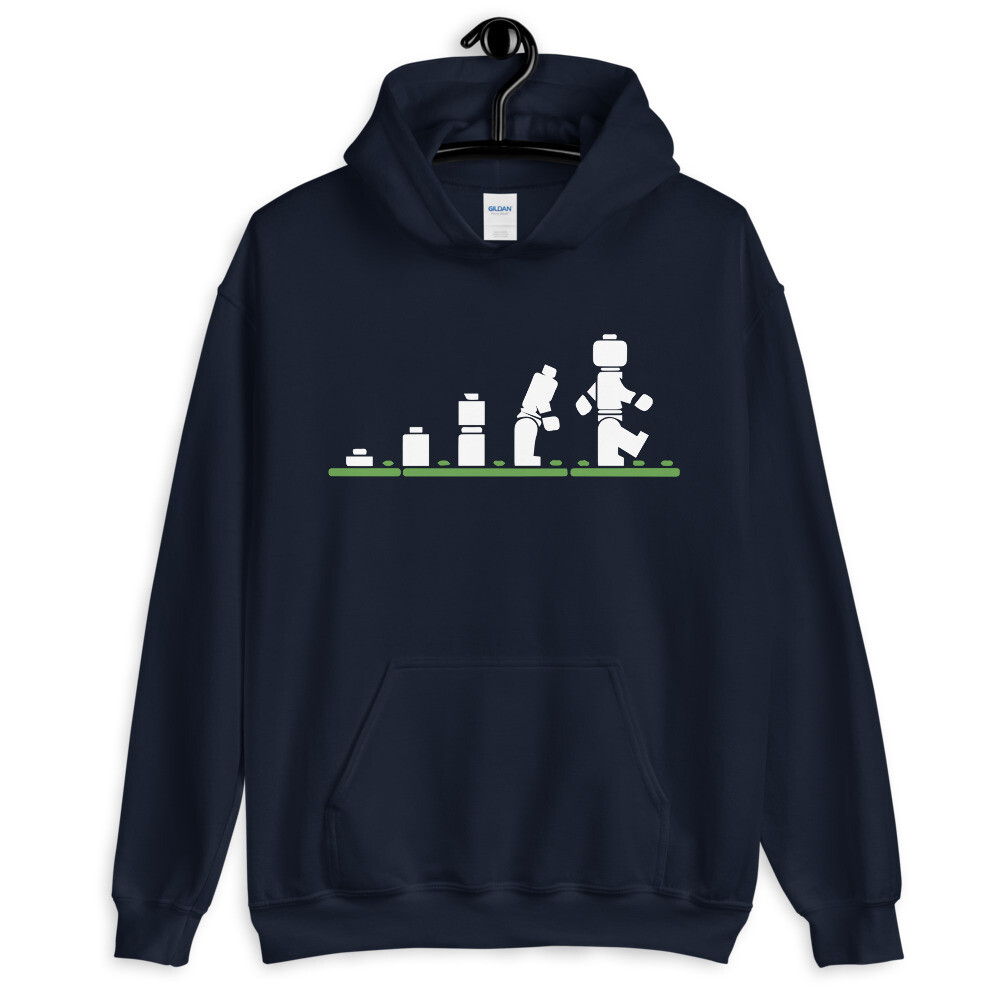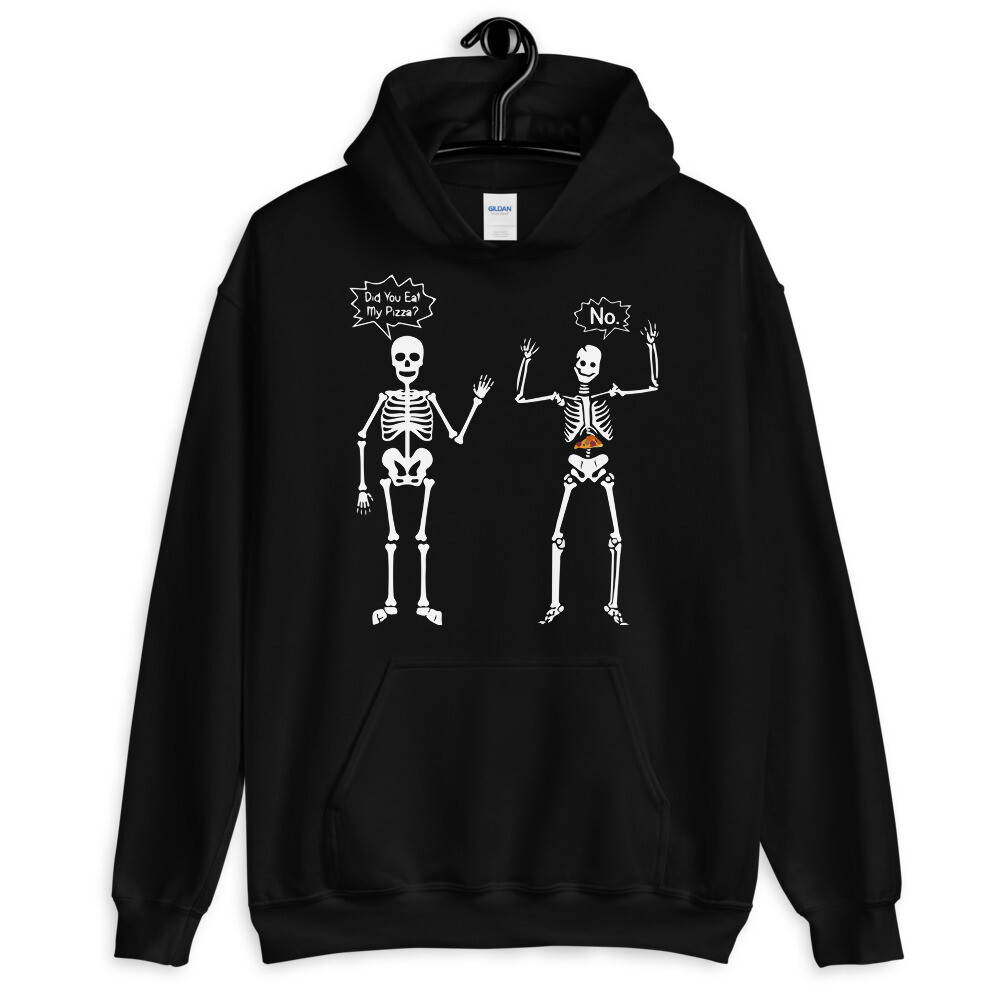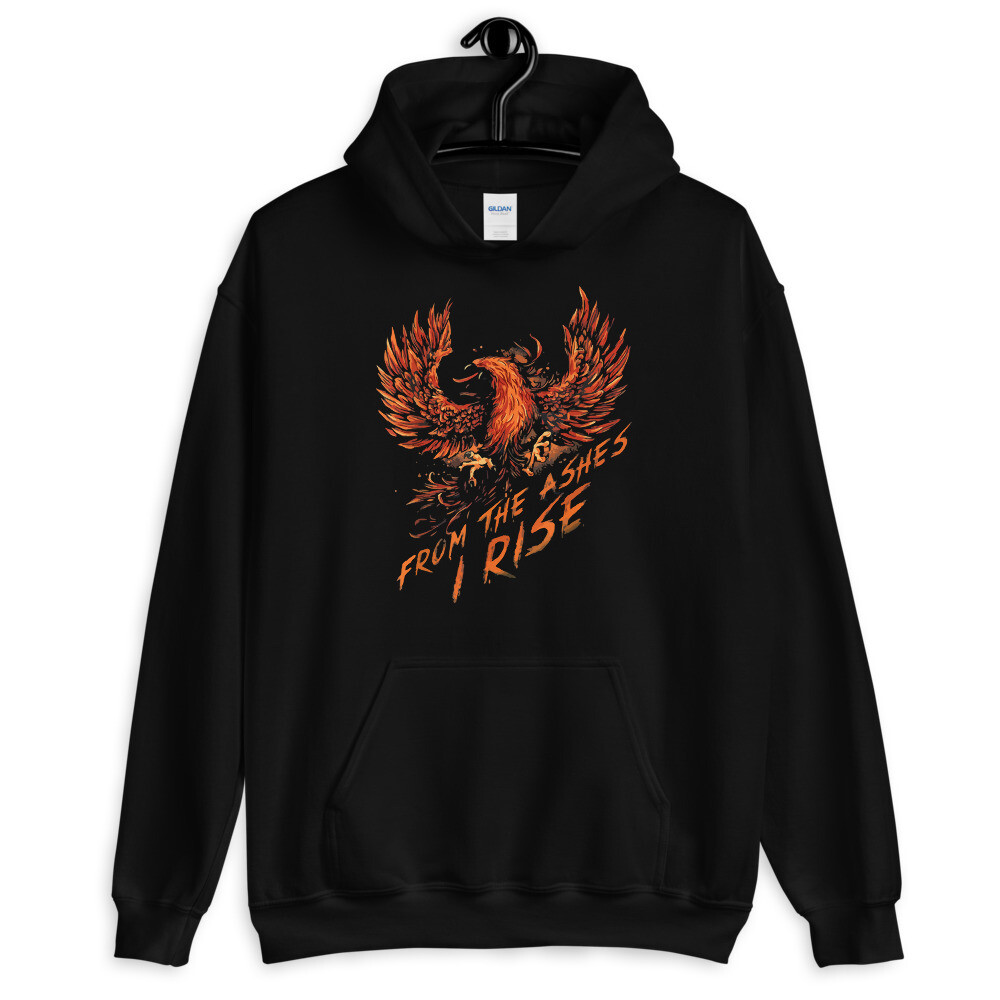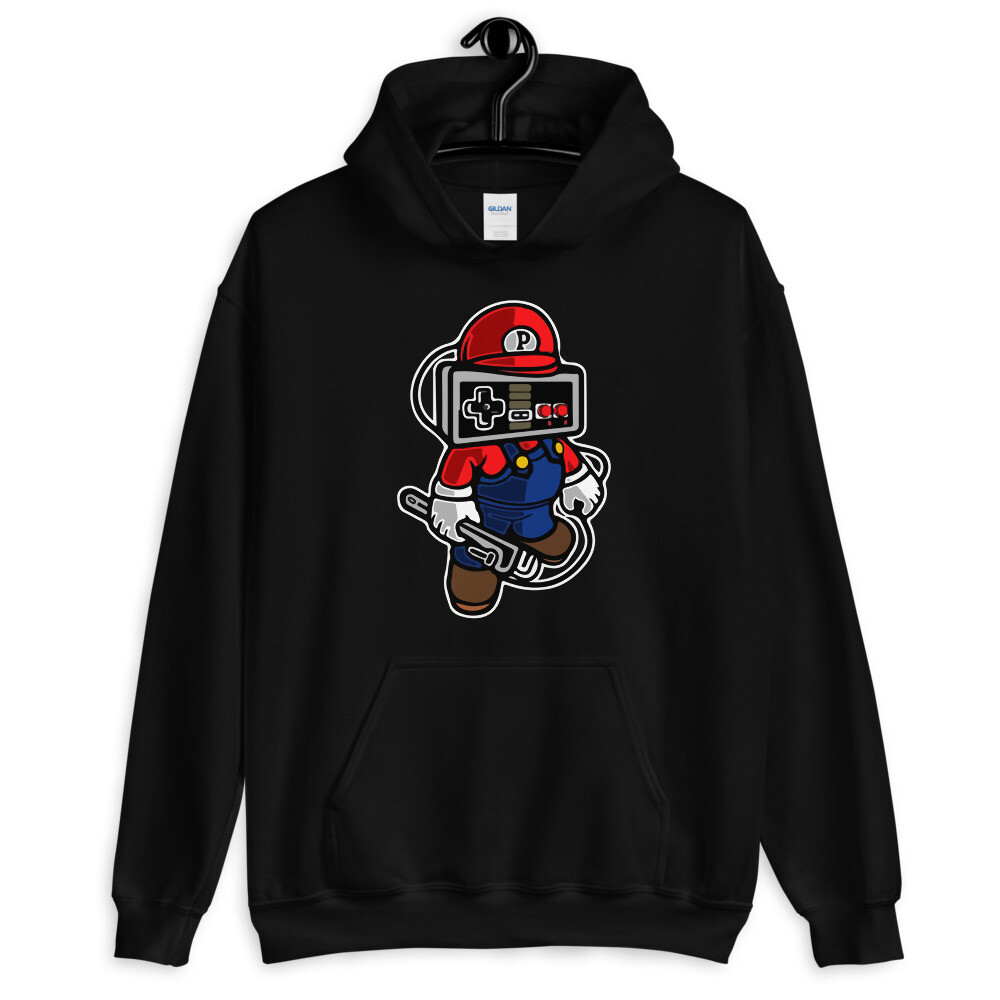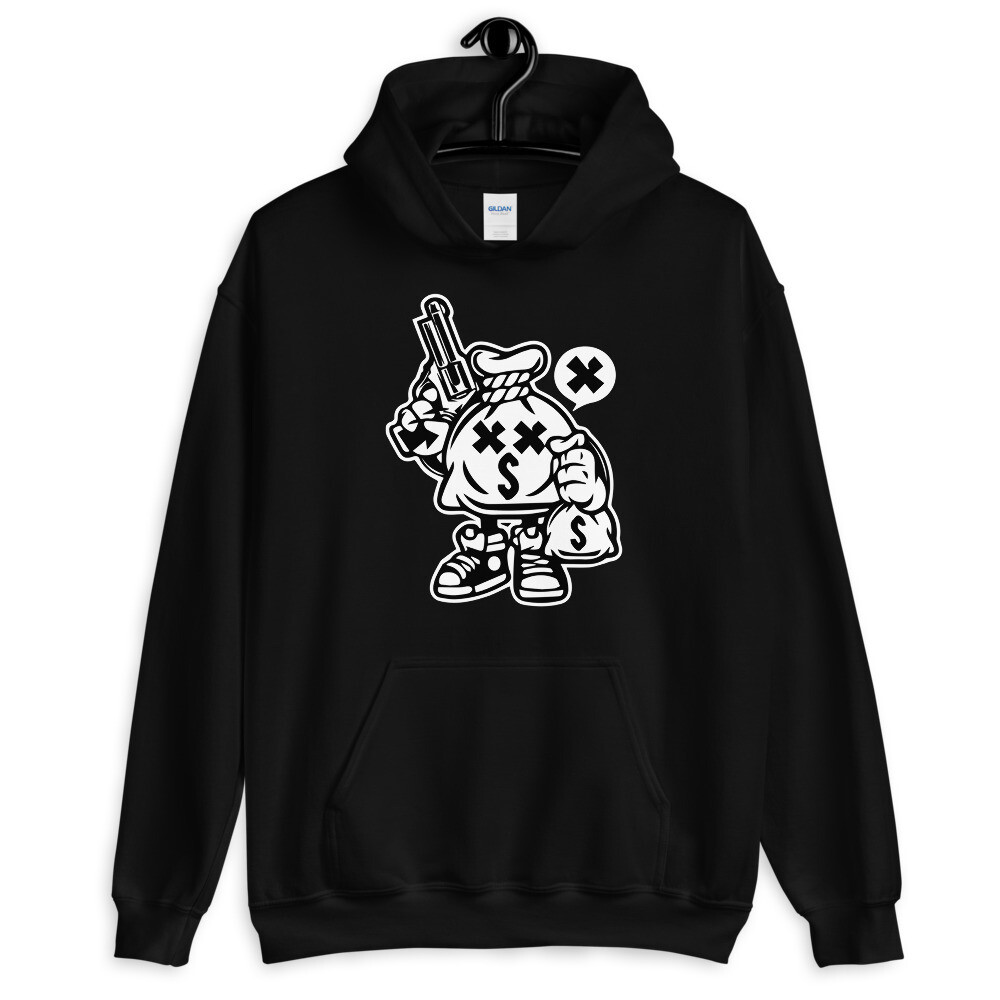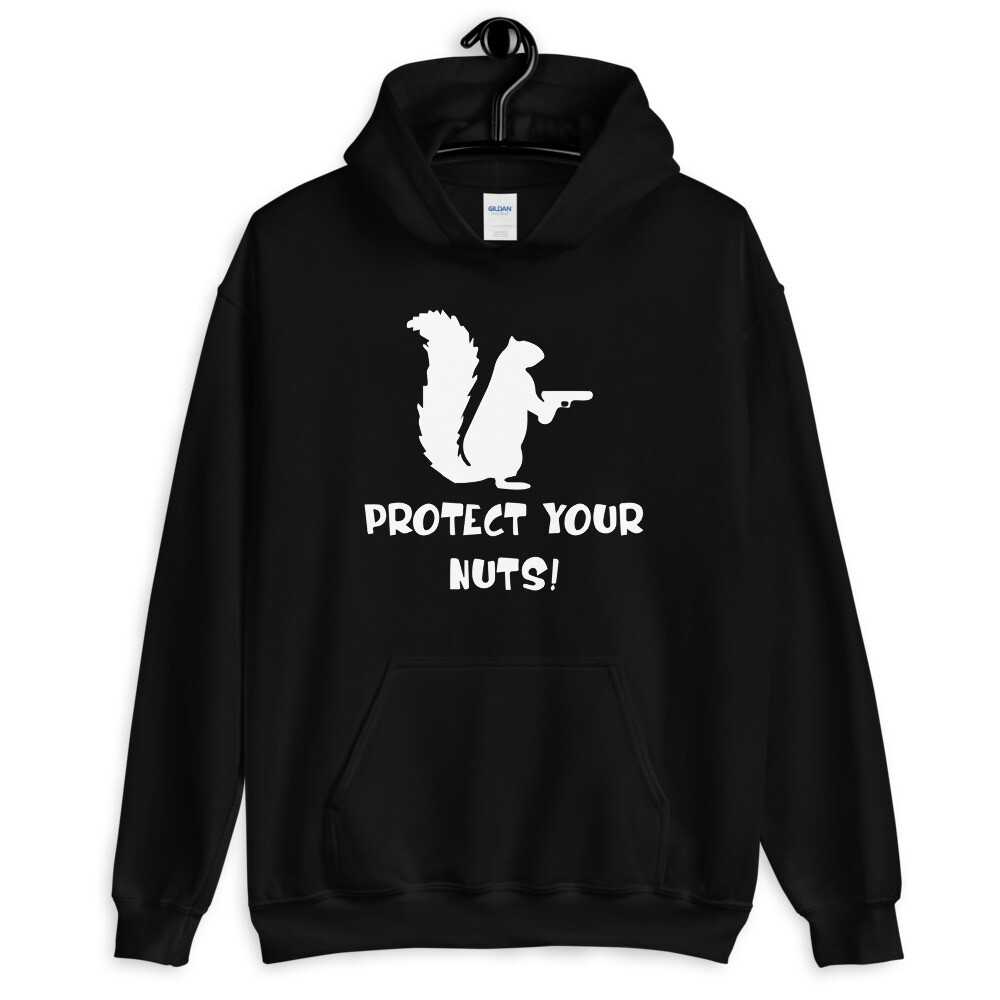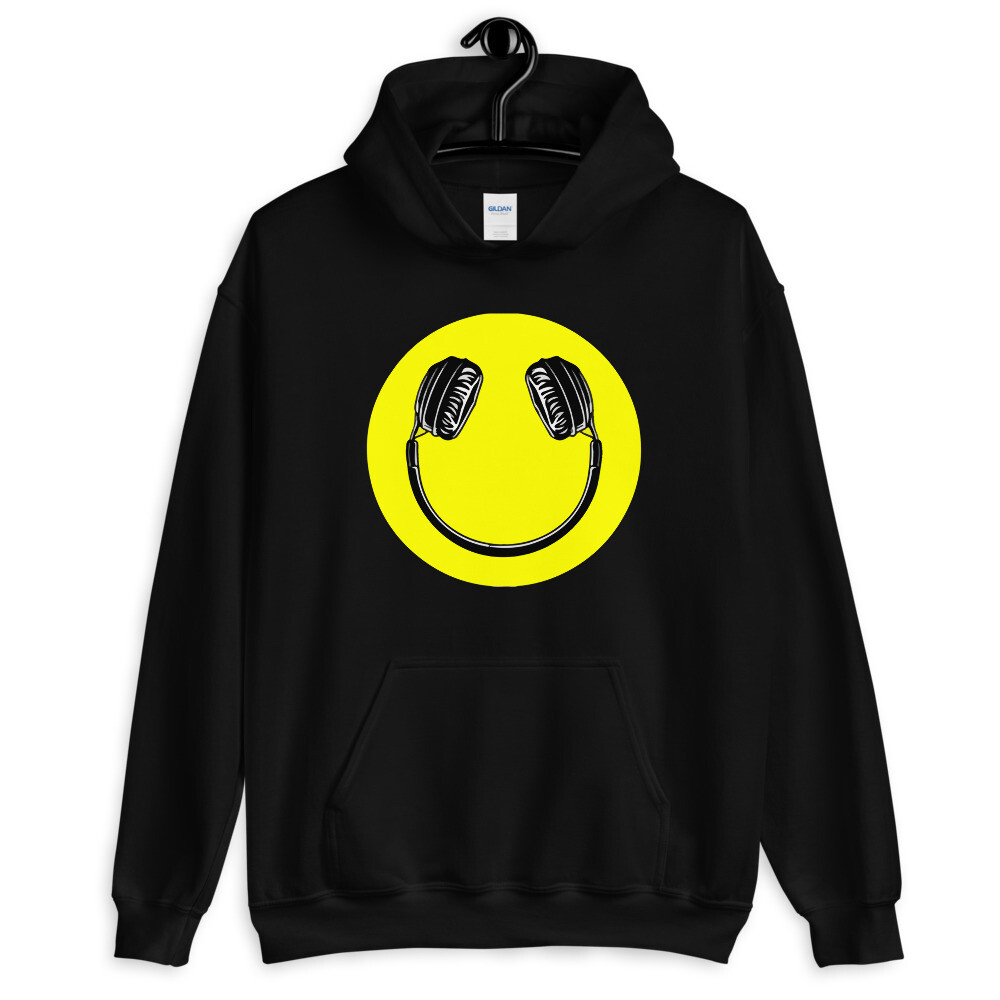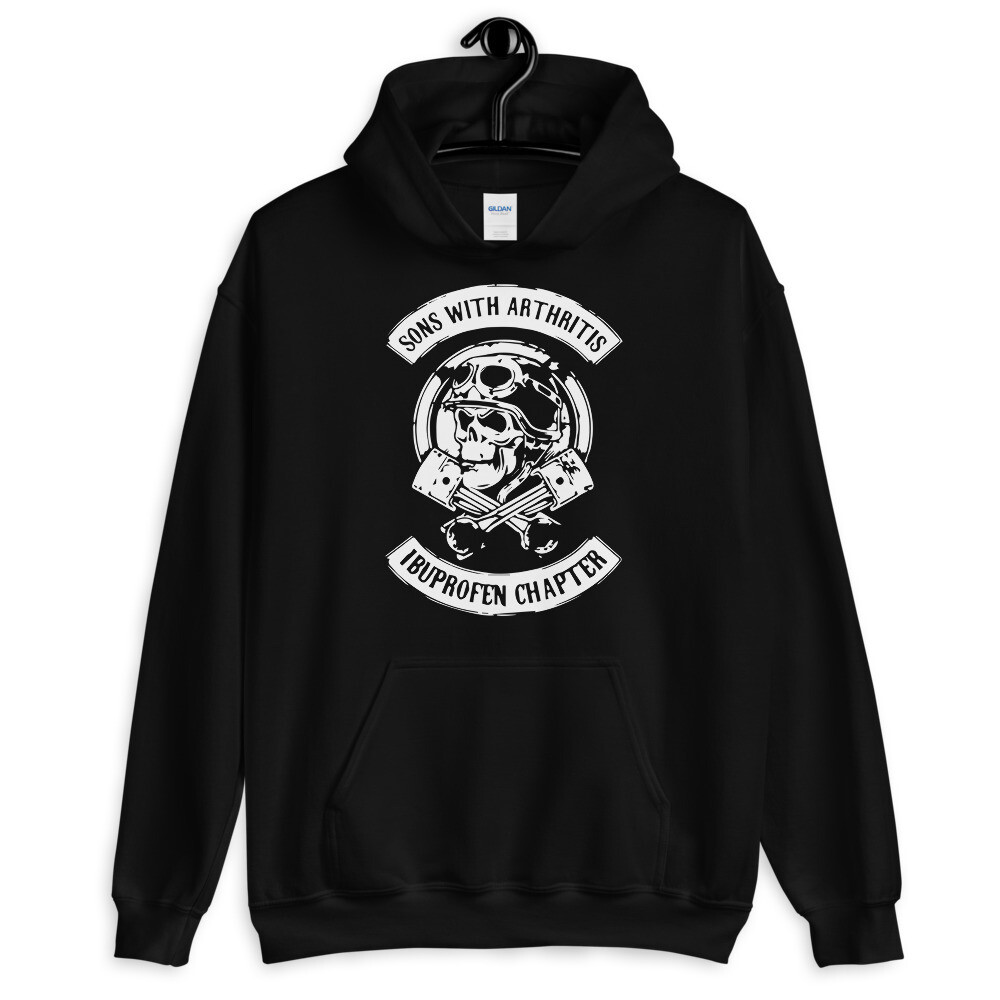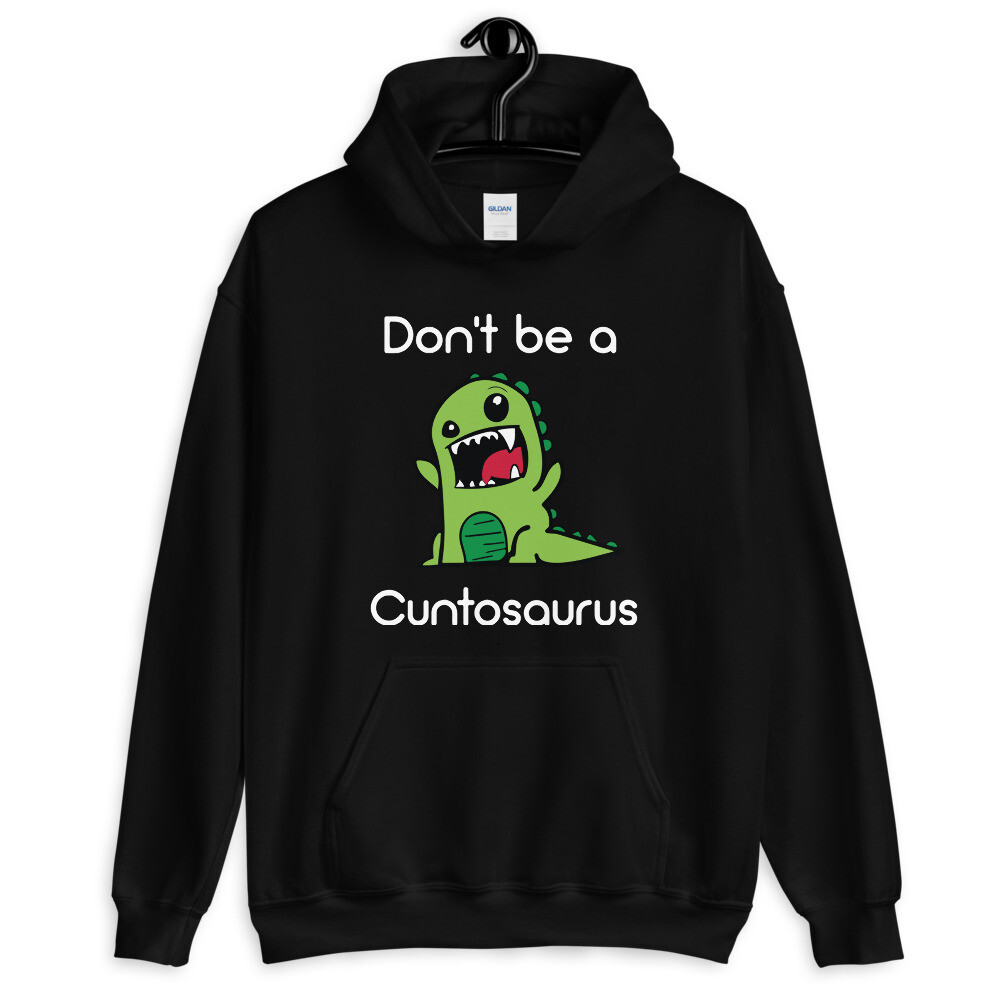 So, these are the unique hoodies from our collection for men and women. These trendy hoodies are your way to make a fashion statement in perfect style.
Do you want to buy these hoodies? If so, then just visit the Shop, the online shop from the leading creative marketplace Mamba Clothings. All you need to do is to visit the online store that has unique hoodies for men and women, besides a wide range of other garments. The online prices of hoodies and most other fashion wear are affordable for your pocket. So, start shopping to enrich your wardrobe.
Do you have any other fun ideas? You can get one for your dad by providing your own art on the T-shirt! Custom T-shirt.