Hey people! Are you all set to rock Valentine's Day party? The Feast Day of Saint Valentine is around the corner, and all lovers are desperately waiting for the day to celebrate love with pride. If you live alone in a remote place, you must be planning to seek leaves from your office to meet your soulmate. And if you're lucky enough and residing at the same place, you would be thinking about some romantic activities to show your love for your partner.
It doesn't matter who you are — an LGBT or straight, Valentine's Day provides you an excellent opportunity to show your love for your better half in style. Spend the day with the person whose presence increases your heartbeats. You can plan some romantic activities, can shop together (better you purchase for each other), watch movies, and many more to make the day memorable.
But the most important thing is to wear attire that reflects your feelings and that you are celebrating the day of love. To buy and flaunt such t-shirts, you can explore our collection of unique t-shirt for LGBT Valentine's Day and have a blast.
Activities You Can Do On Valentine's Day 2022
Buy a custom personalized card and write a love letter to your partner living in a remote city.
Book the exclusive restaurant for an intimate dinner with your partner.
Plan a surprise vacation for your partner.
Visit those places where you once shared your love and refresh your memories.
Play the treasure hunt activity with your partner. It will be so exciting and fun.
These are some creative ideas for custom t-shirts that you can consider for Valentine's Day. You can also personalize them.
Here Are The Valentine's Day Special T-Shirts That You Can Consider As A Couple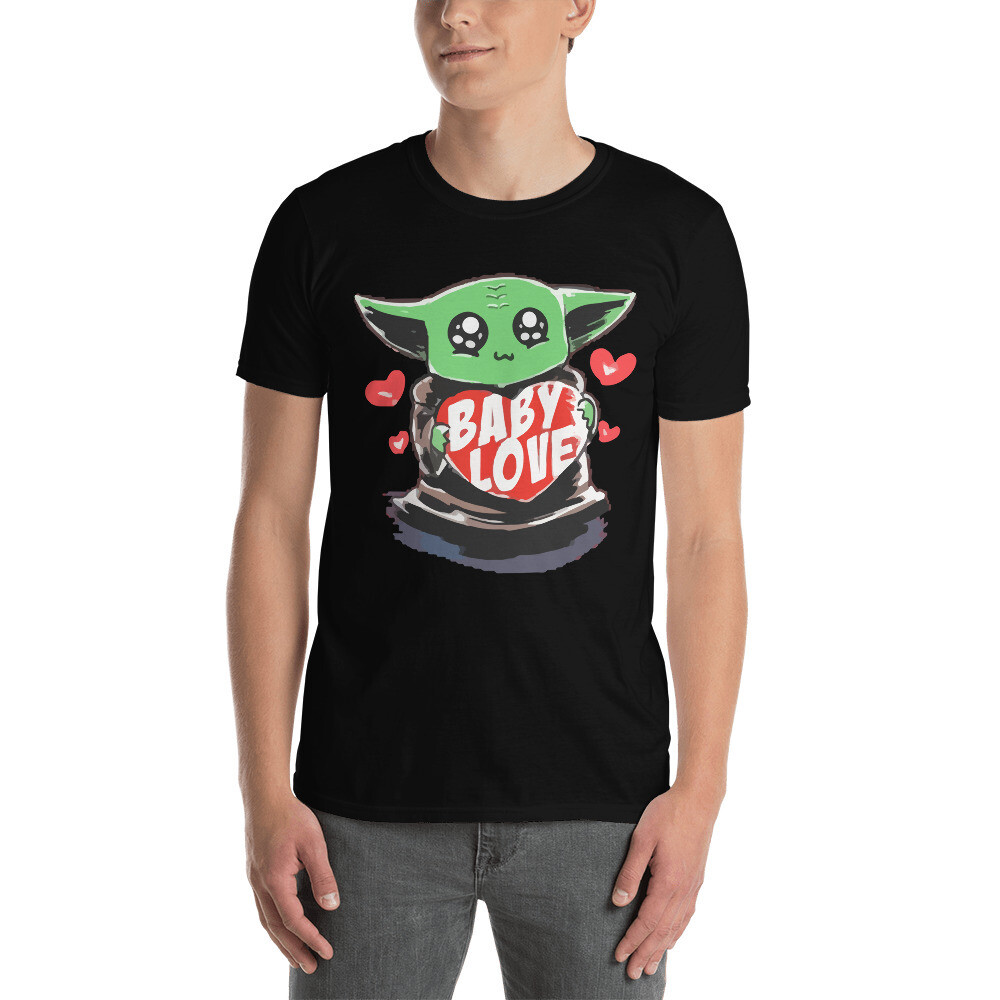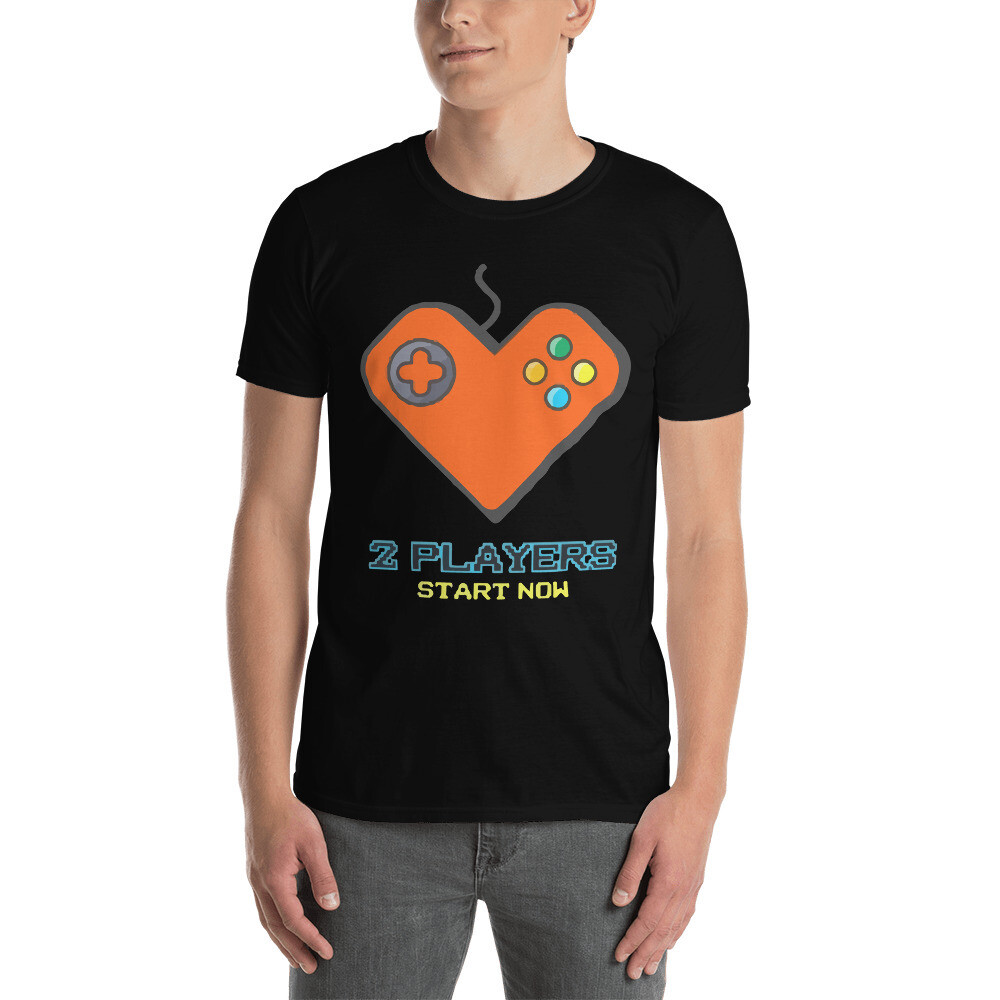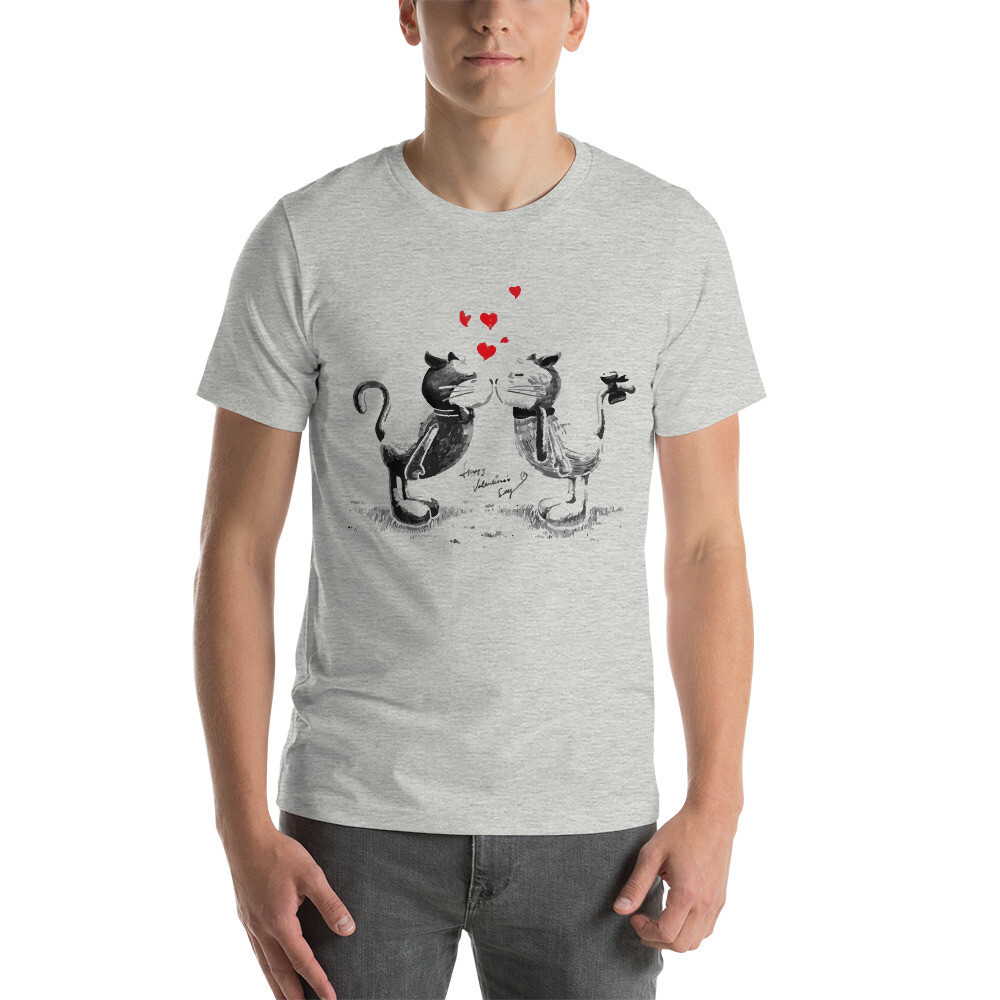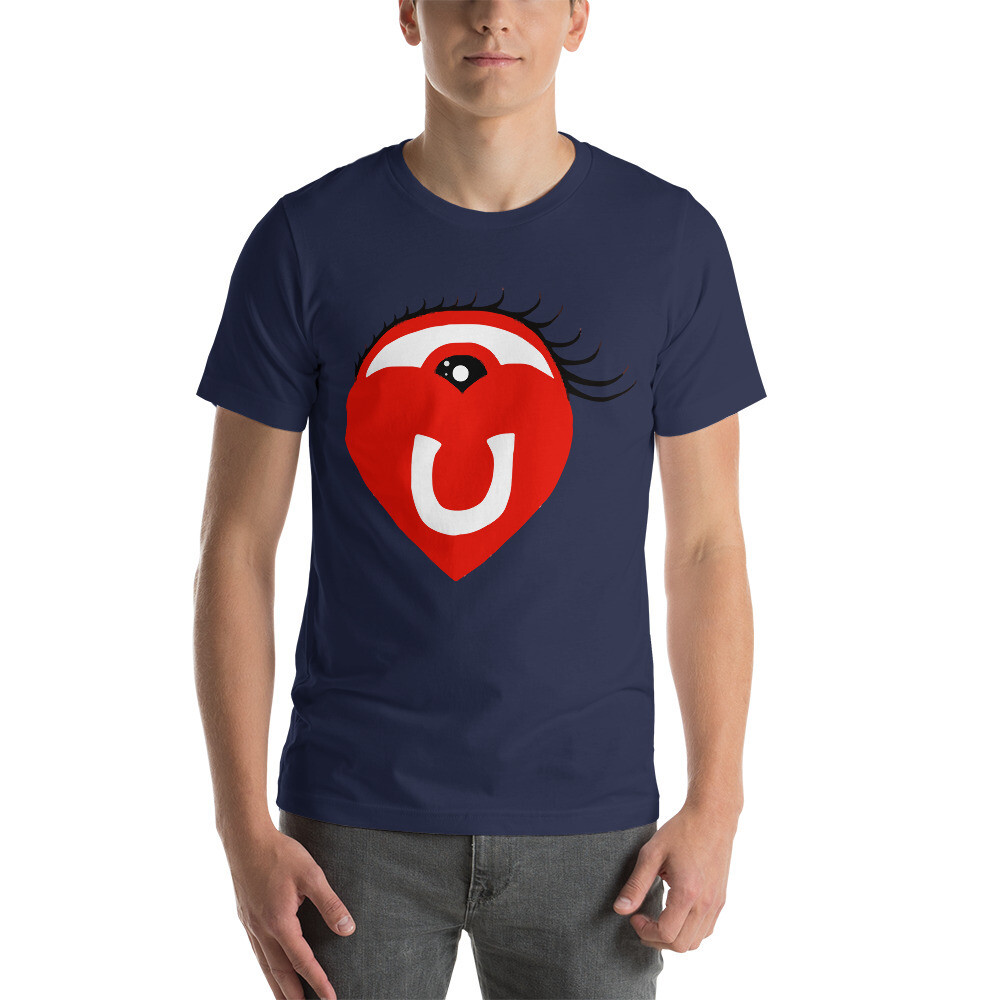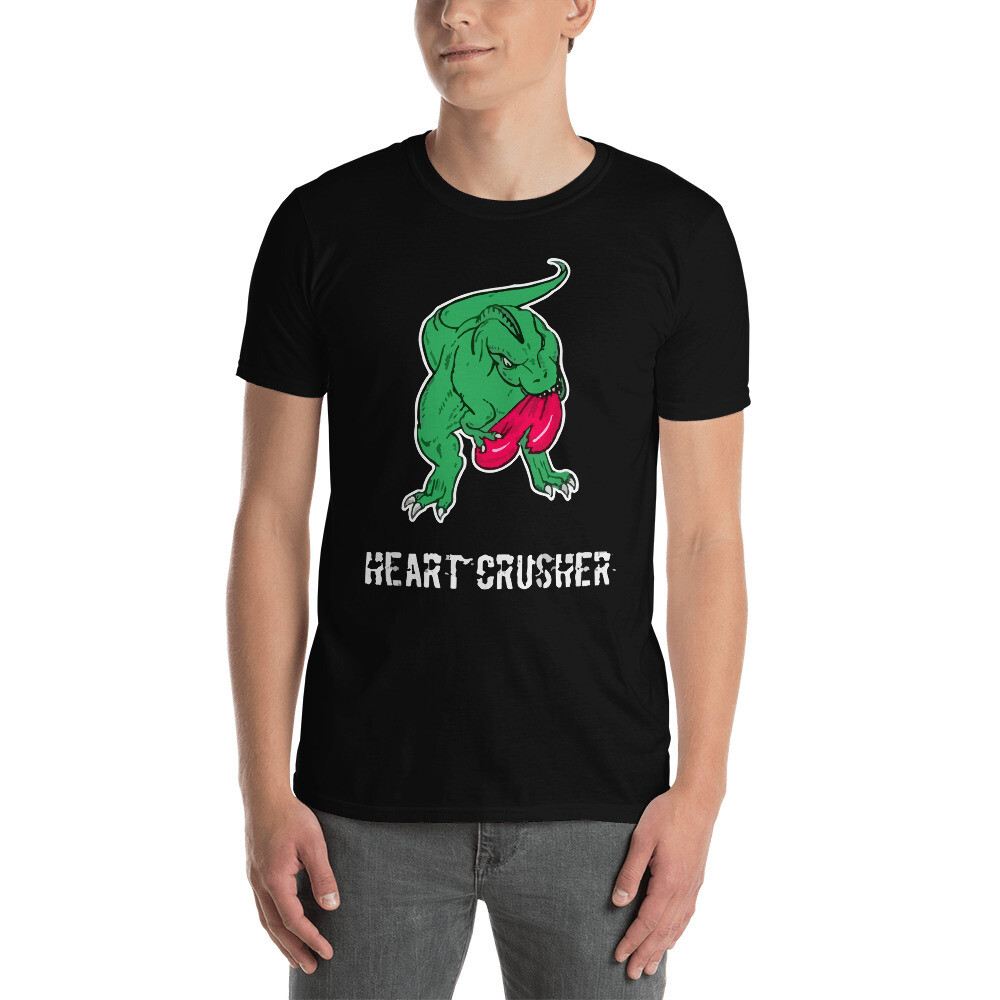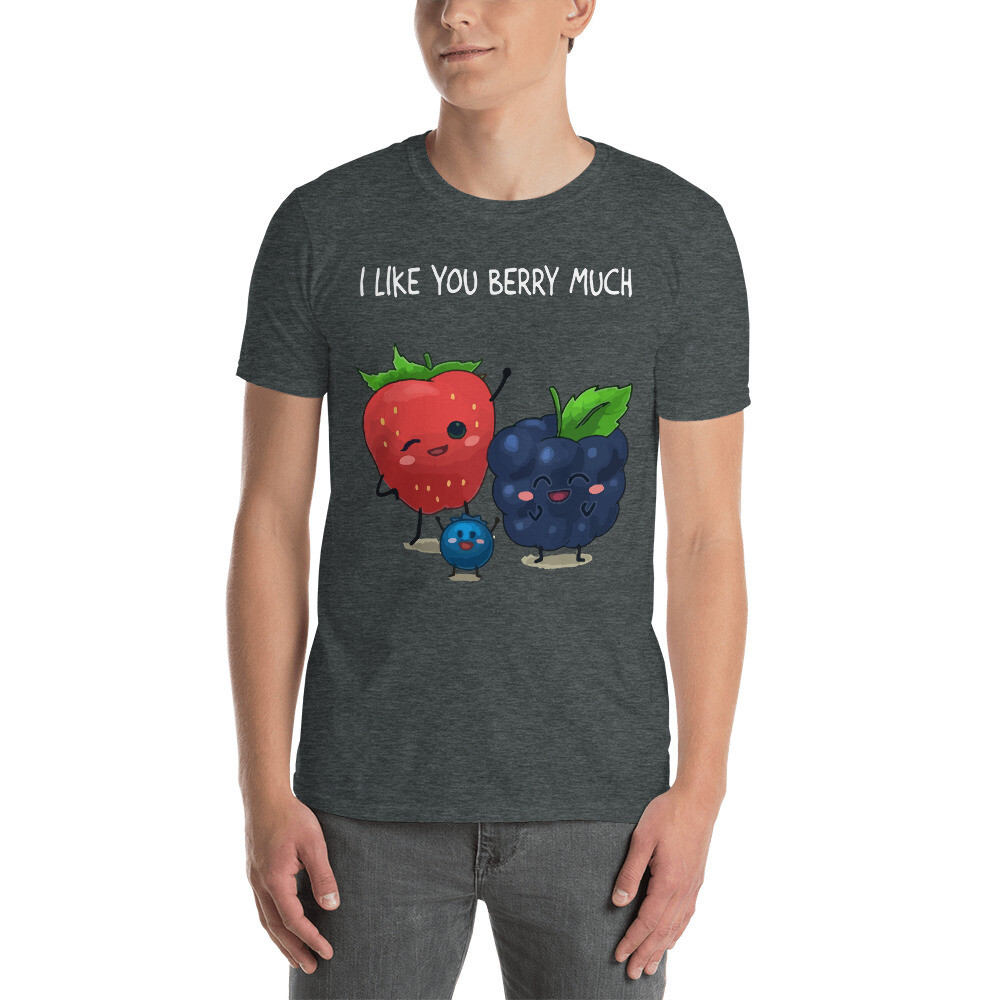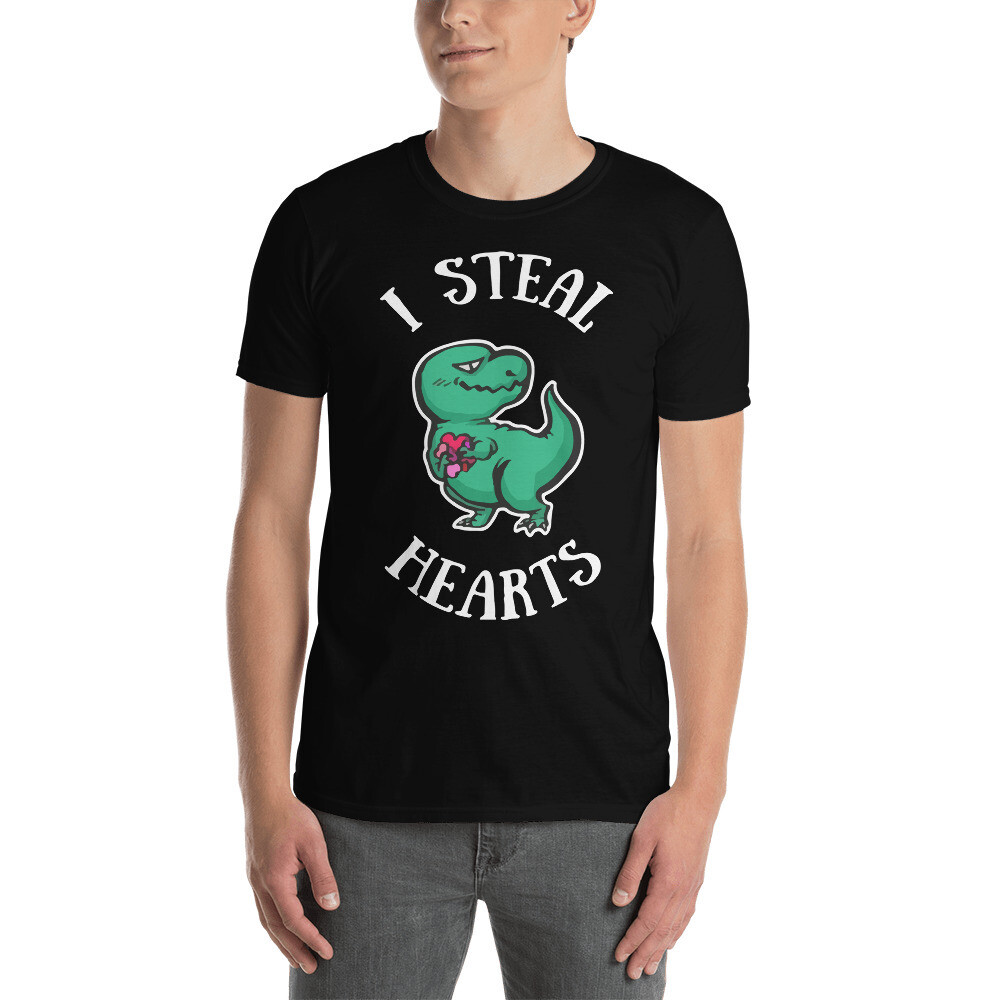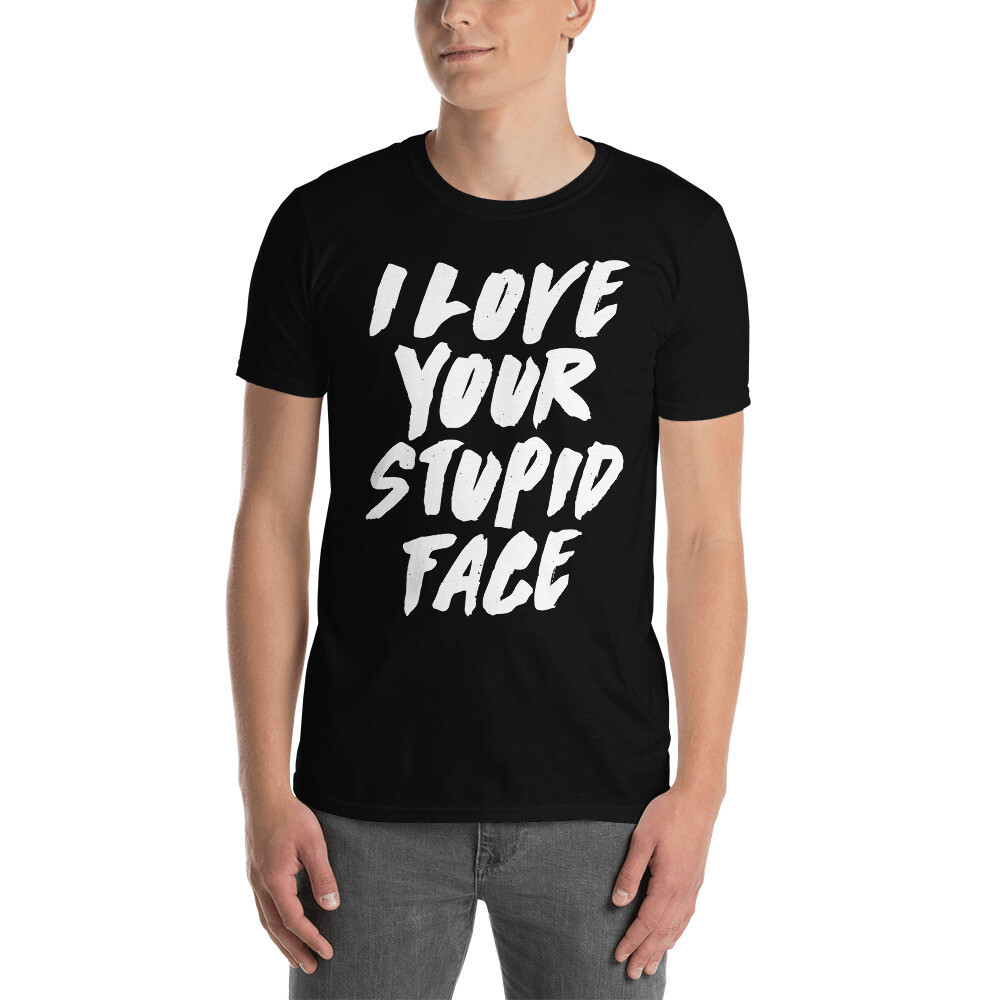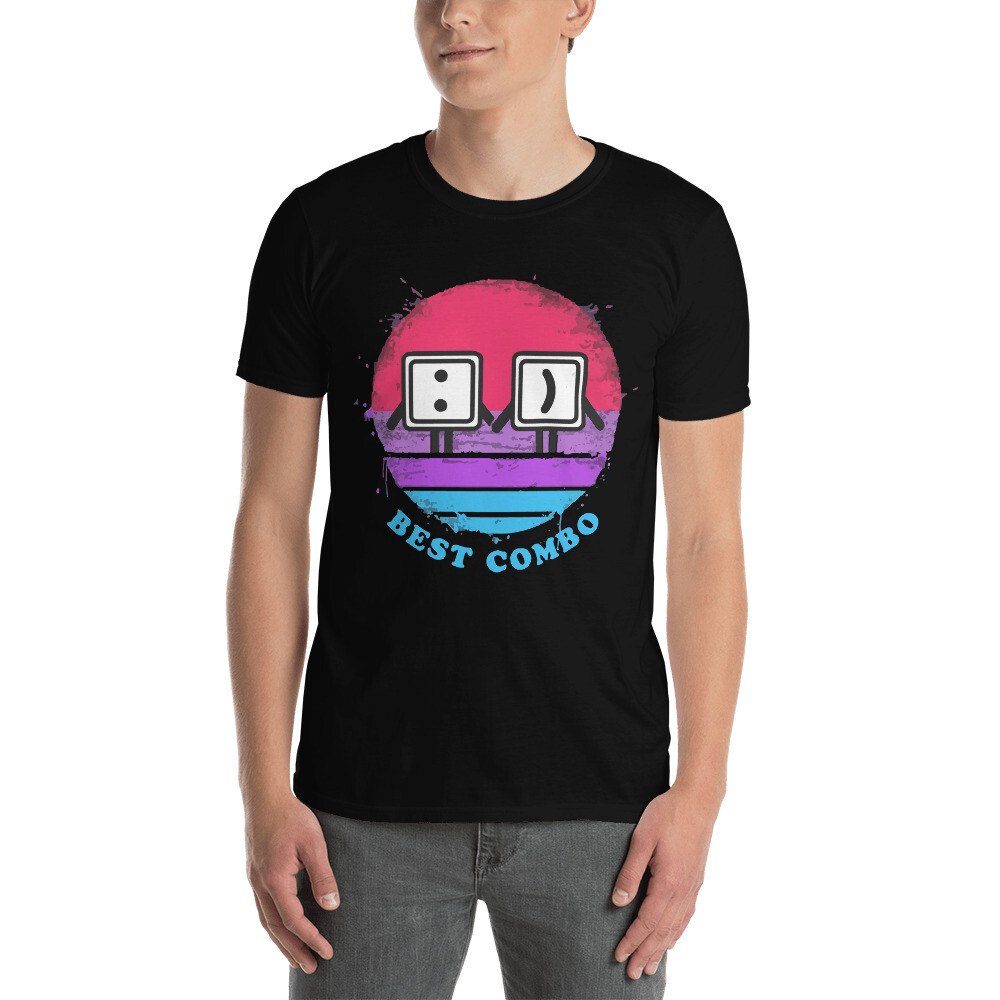 Be your own rainbow in this conservative world. There are still many countries that are not giving the right to love the queer community. Join your hands with each other so firmly that everyone would understand that love has power and can fight for its rights. Everyone's love is as pure as the truth. Support your community to wear these funny t-shirts or write your own message to support the LGBT community with the help of Mamba Clothings. Mamba Clothings will make nice Valentine's day special t-shirts for you and deliver them to you with love and care.
Do you have any other fun ideas? You can get one for your dad by providing your own art on the T-shirt! Custom T-shirt.